What is PrintCtrl?
PrintCtrl,is a Plug-in of EPSON printer driver for MS Windows(2000/XP/2003/2008/2012/Vista/7/8/10), that can make most Epson Desktop printers (like L801/805,L1800,1390,R270,T50 and so on) print roll papers. This software is designed with enhanced features that add safety,functionality and stability to roll print. With these functions,the printer will never feed paper after print over one page.You can print images one page by one page on roll paper without length limited.You can also control the print speed ,direction and the spacing between two pages.
PrintCtrl currently supports over 30 EPSON printer models.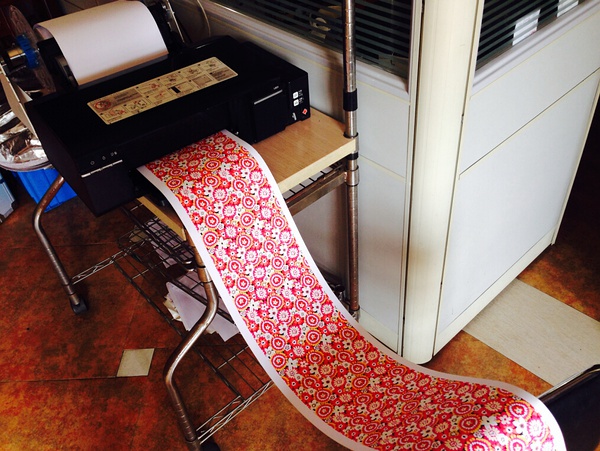 Screenshot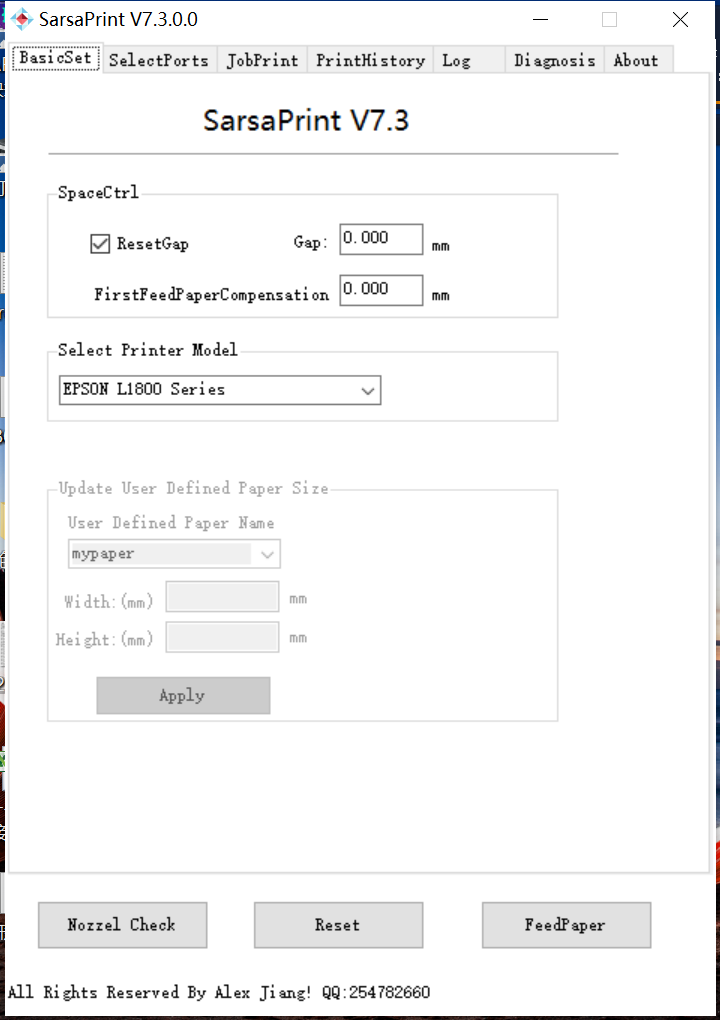 PrintCtrl v5.5 Interface Parameters
• Number: set the number of roll printing pages.
• Offset:control the gap between two pages.
• Speed:You can select "Original Speed" or slower speed.
• Direction:set the print direction.
• Printer Tab:You can select multiple printer port.
Features
• Roll Print. PrintCtrl can make the printer not feed paper after print over one page.So you can print as long as you want without any limited length.
• Multiple printers print simultaneously. You can select two or more print porter int PrintCtrl,and then print the job simultaneously.
• Color separation Printing. It can make the printer print just one color datas(C/M/Y/K) in each pass.So the printer print more slow.Sometimes,the printer print some special media ,the ink not dry. So I develop this funtion.
• Panorama Printing. You can print over 1.2m, Max Length is 15meters.
Print Labels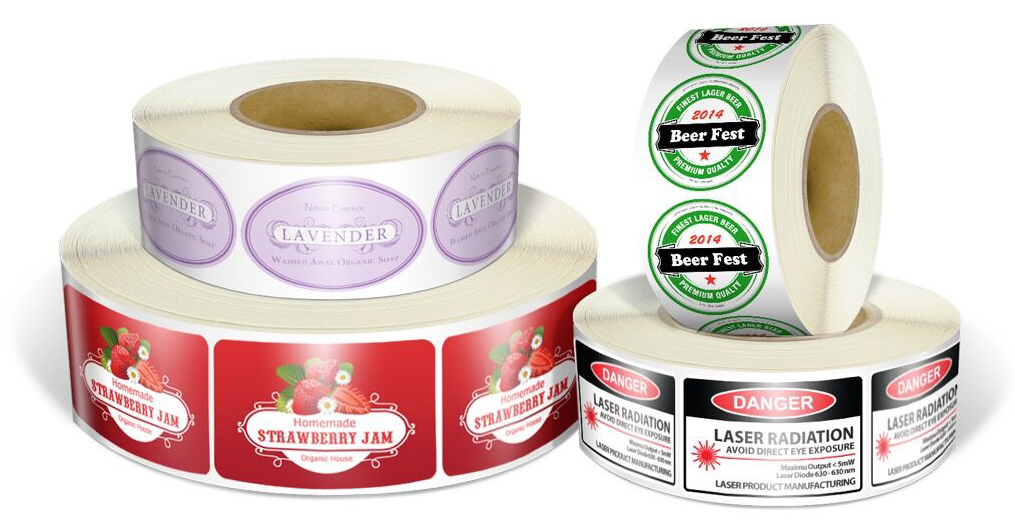 Use EPSON printer to print High-Quality roll label papers.
Reduce risk,lower costs,any size.
Print Ribbon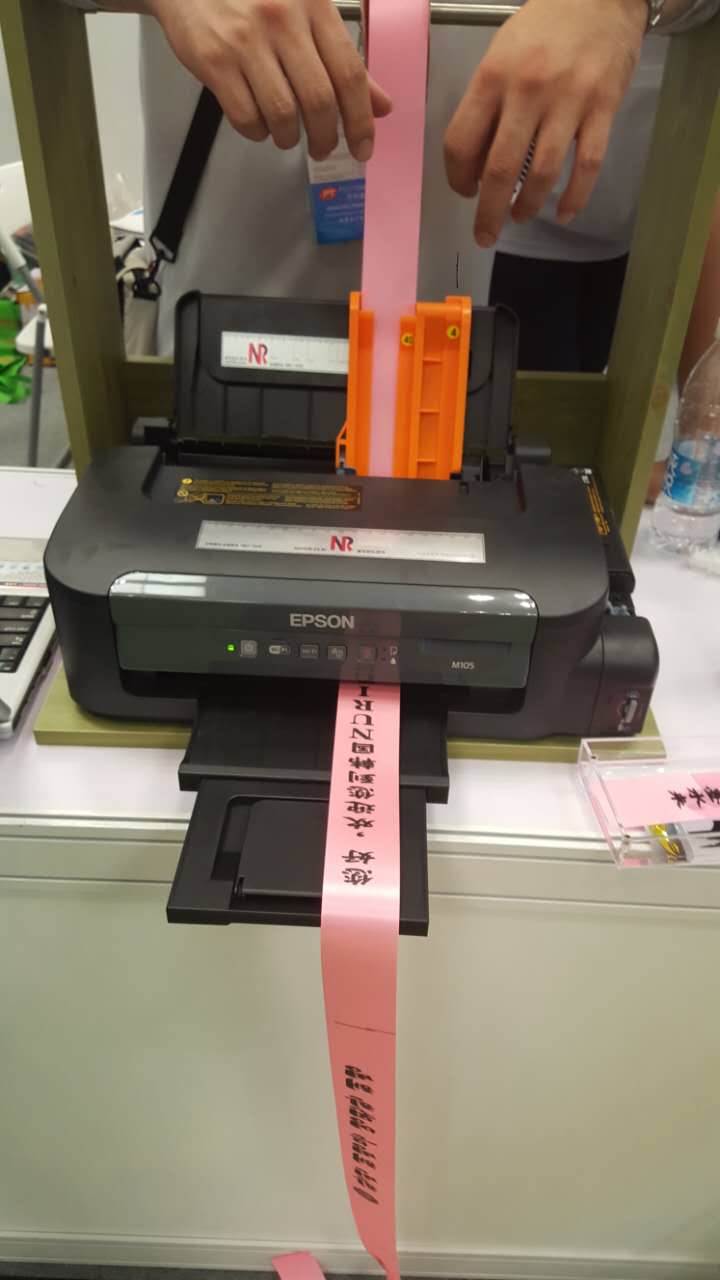 Print color-enhanced ribbons on demand.
Time saved,easy to use,more profit.
Photo Album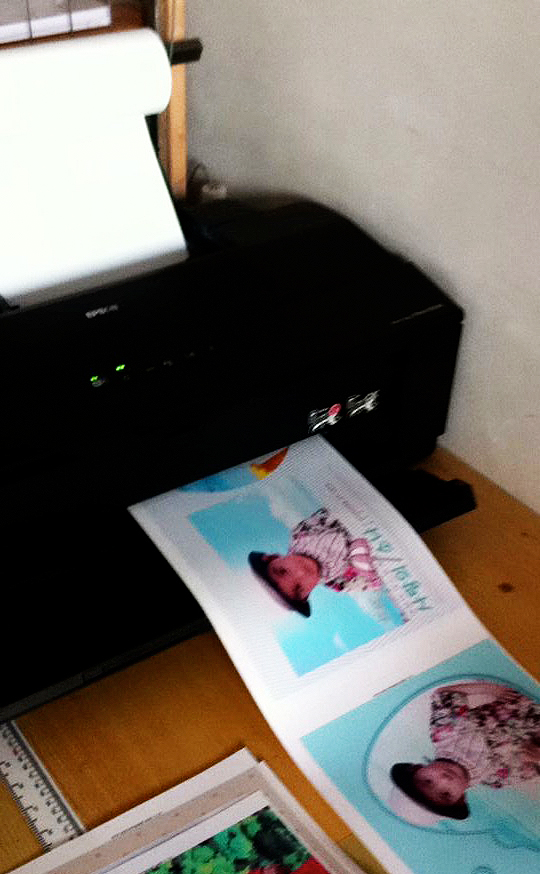 Print roll photo paper, lower cost of equipment,increase the productivity,keep your workflow simple.
History of PrintCtrl
In April 2013,My friend Tonny,An Epson desktop distributor said if Epson Stylus Photo R270 could print roll papers,He would sell more printers.If the printer had roll printing funciton,more special roll media (like ribbon,labels,and photo papers)could be printed.With this exciting idea,We began to develop the software named PrintCtrl.After three months,we released PrintCtrl version 1.0.0.It just had the basic roll print function and only supported R270/R290 at that time.
In October 2013,Some customers told us they want to print the label paper,but the most important problem is the ink not dry after printing.Somebody made a heating equipment behind the print head.But this method must damage the print nozzle.For many reasons,we came up with a different solution,just print one color datas in each pass.It made the printer print more solow,but the ink was dry.The disadvantage of this approach,however,is that reducing the print speed.But this solution is more safe and low cost.
In 2014,We fixed some bugs and began to support many other EPSON inkjet printers,like B-308,T50,1390 and so on.PrintCtrl currently supports over 30 EPSON printer models. Day after day,PrintCtrl became more stable and more powerful.We began to cooperate with some printer manufacturers.We provided PrintCtrl SDK to them and helped them expand their business.
In 2015,We had researched many laser printers,We hoped PrintCtrl could support them in the future.
2017,Update PrintCtrl to Version 5.5 . This version could make Epson printer print over 1.2m . You can print panorama images. The max length you can print is 15m.But remember,roll to roll print is no limited length.
2020,We developer SarsaPrint V6.0 It is used for print labels,and DTF case.It has more professional settings.
Features of SarsaPrint V6
• Precise control of spacing,Seamless printing
• Process the data of Acrorip,used for DTF Printer for roll print.Print YKWWMC Mode
• Process the data of Bartender,used for Variable data print.
• Task Management.You can send 1000 copies at a time.
YouTube Channel
The Difference between PrintCtrl and SarsaPrint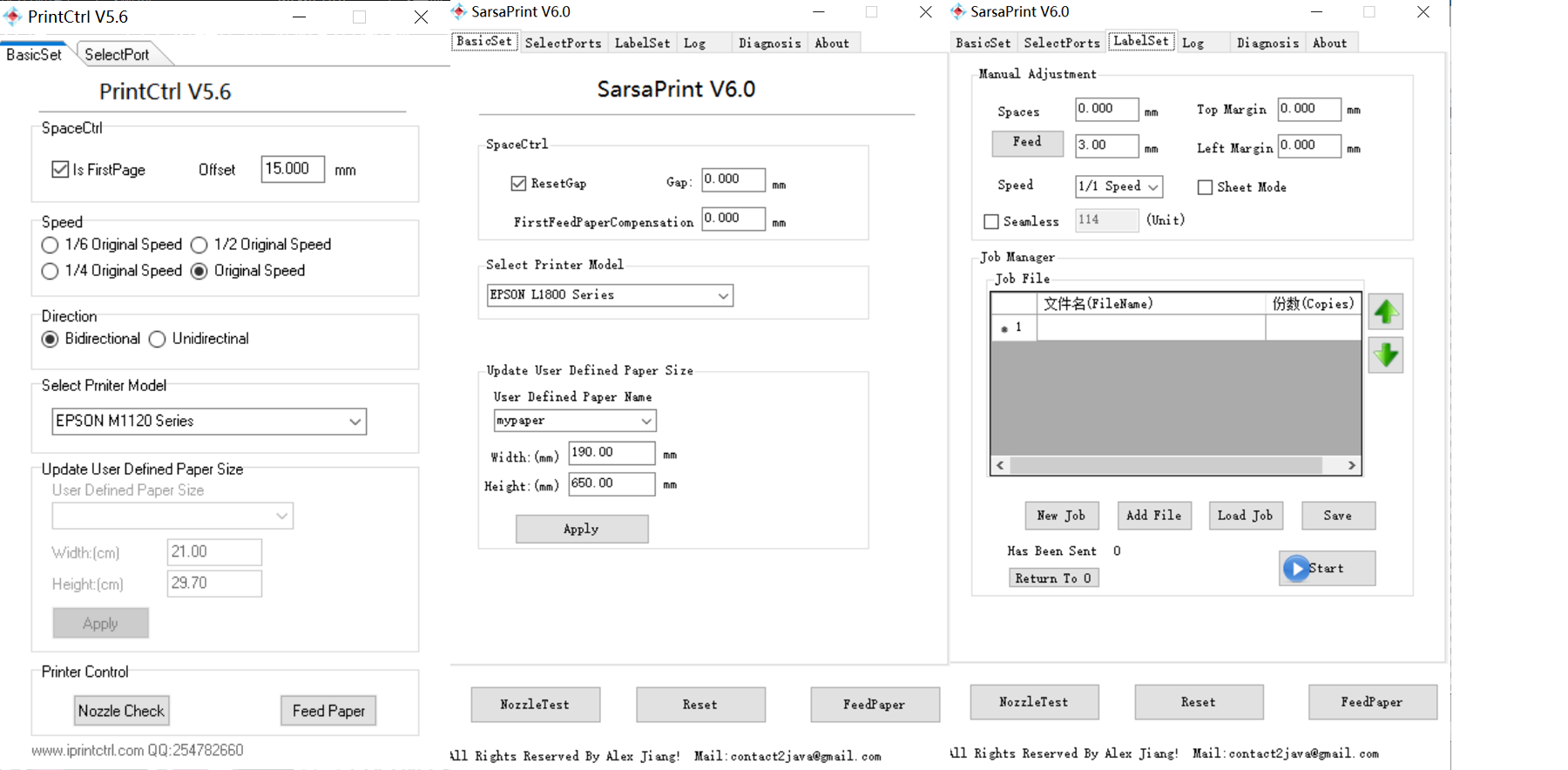 Roll Feeder & Rewinder
The paper feeder is equipped with an infrared automatic induction paper feeder to automatically feed paper, saving time and worry. The maximum load is 7kg, and the paper roll can be up to 200 meters. The diameter of the paper roll can reach 30cm. It is equipped with a 30W quality motor, adjustable in forward and reverse rotation, and adjustable in damping force. Simple operation, stable and reliable.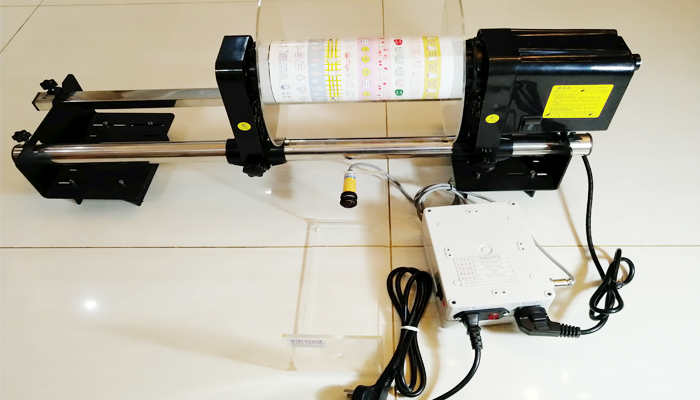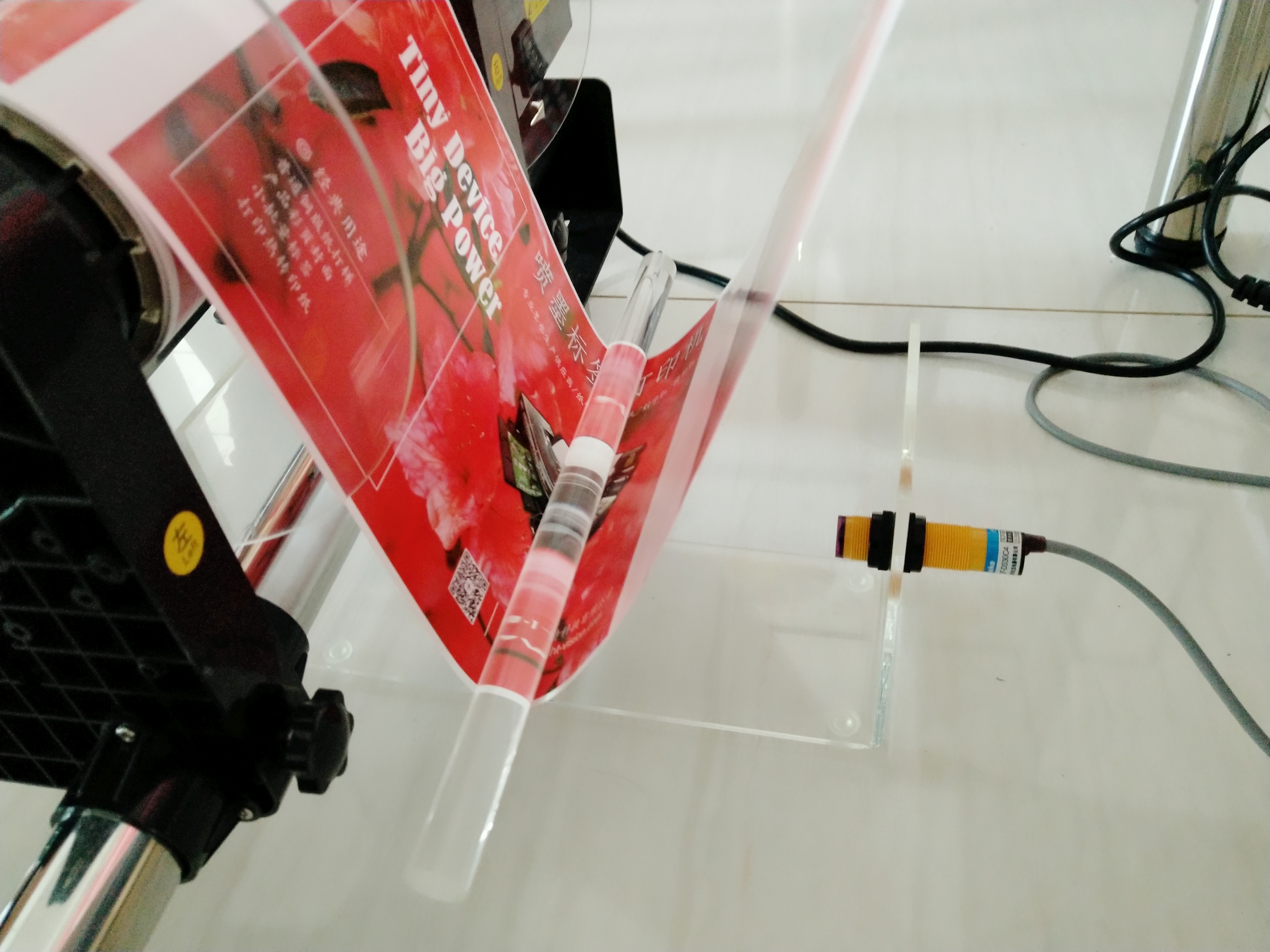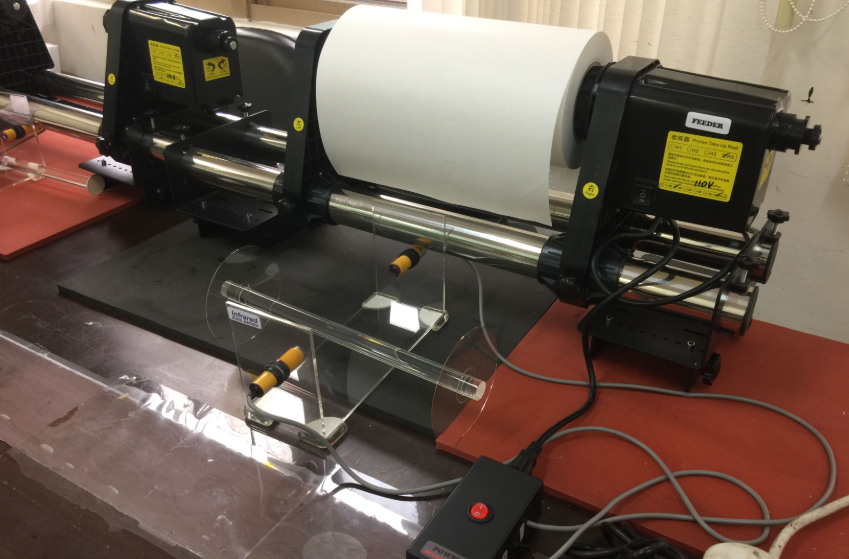 Vacuum Suction System
When you print some materials like PET Film,art paper,the ink is not dry, so you remove the gear of paper outlet .But this will cause the paper to arch,so we develop the Suction System.It can effectively absorb paper The wind is adjustable.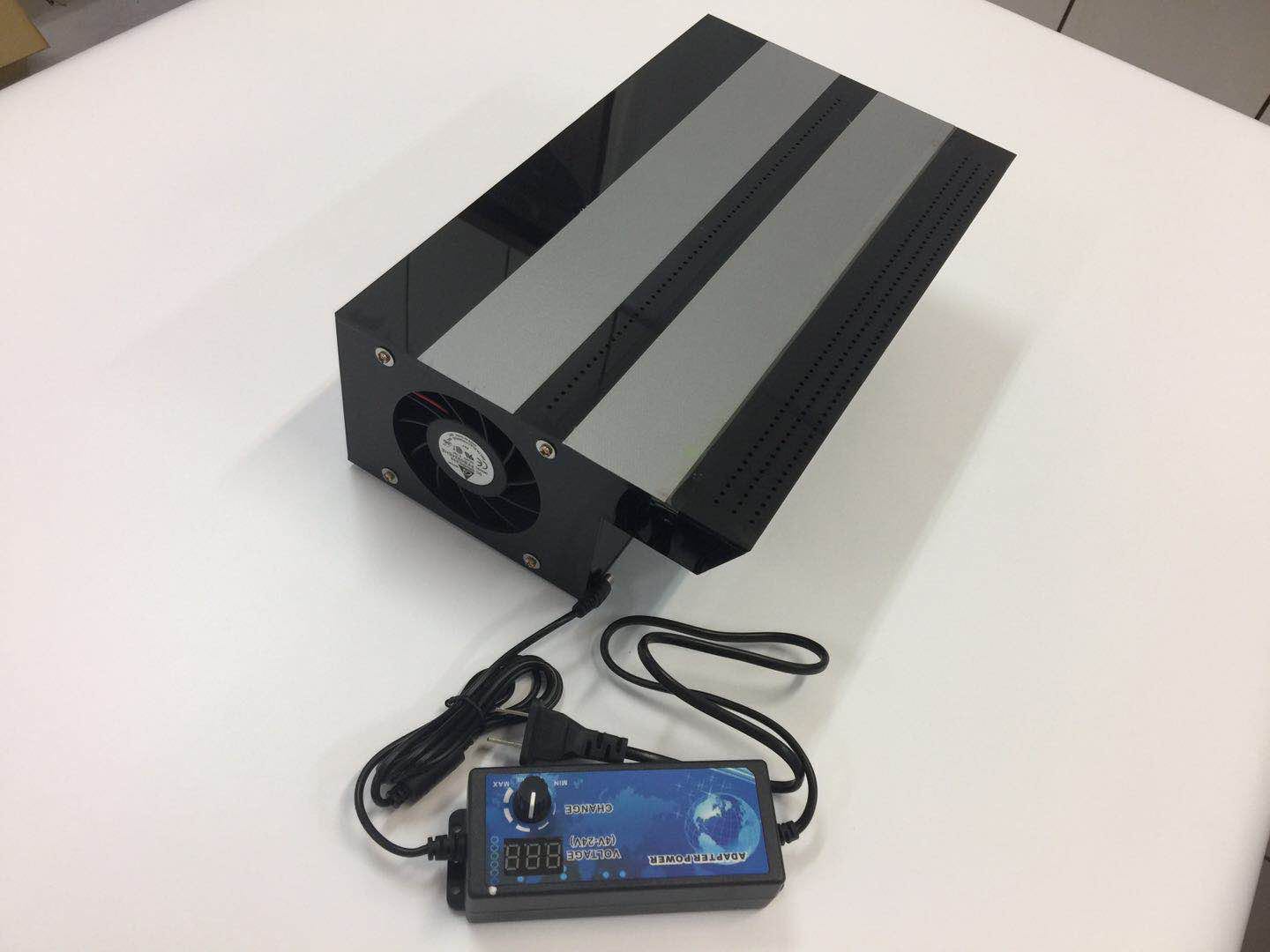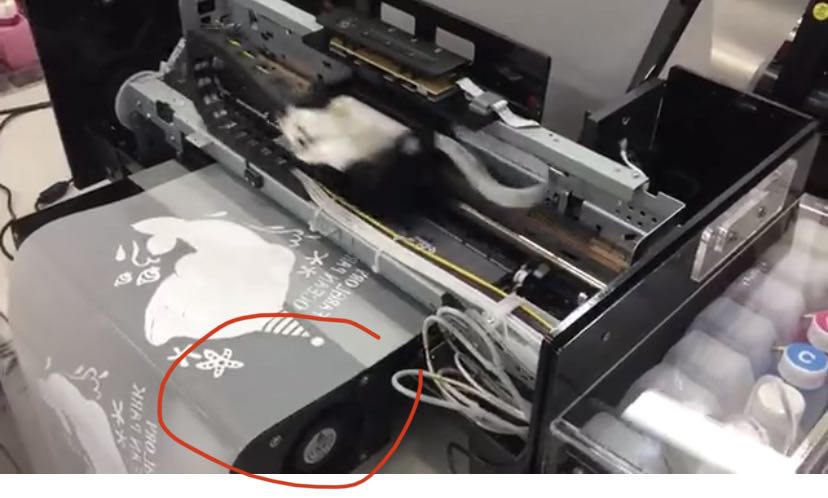 Supported Printer
Epson K100
Epson T50/T1100
Epson L800/L801/L805
Epson B308/B310/B510
Epson L1800/L1300/L300/L200
Epson XP-211 214 216/XP-55/15000
Epson M105/ME1100/ME Office70
Epson Stylus Photo 1390/1400/1500w
Epson Stylus Photo R270/R280/R290/R330/R2000
Contact US
Email:contact2java@gmail.com
Skype:jiangquan8848@hotmail.com
WeChat:smartmuscle
Service QQ:254782660
Videos
---